In April of 1892, Loie Fuller had begun performing her original Serpentine Dance at theaters all over New York City, including Madison Square Theater(New York Hoyt's company), Palmer's Theater and Madison Square Garden Concert Hall.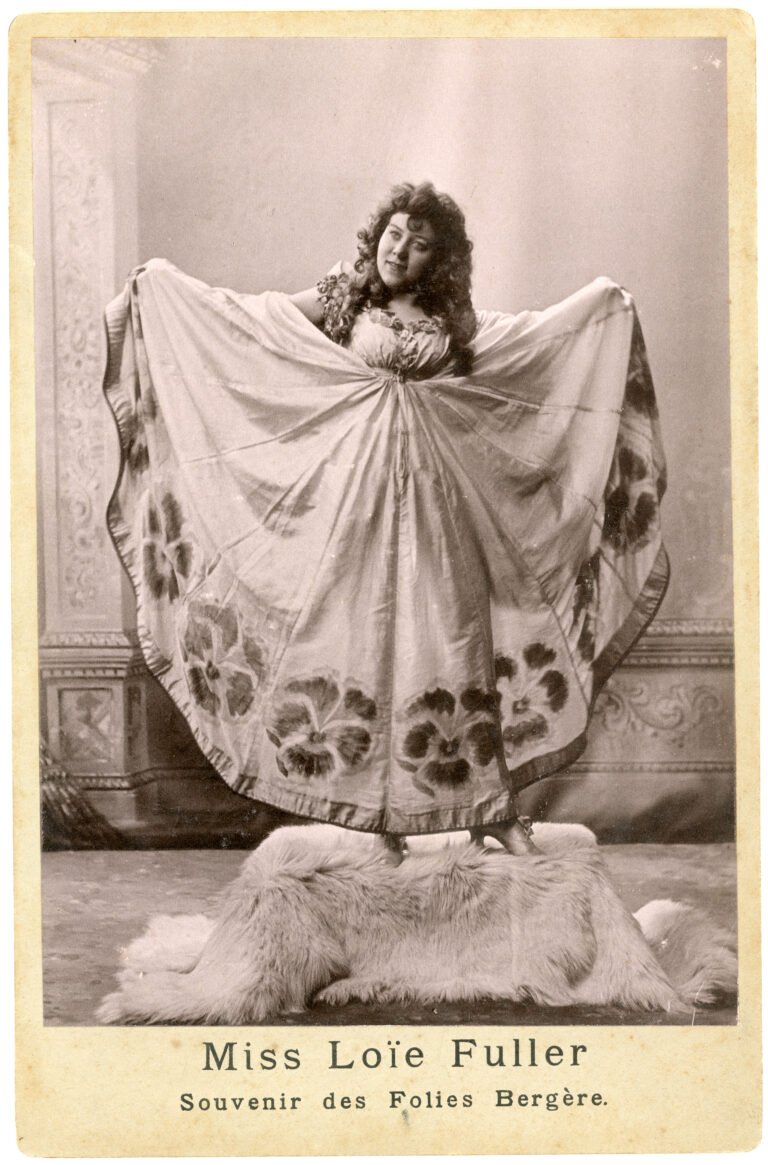 By the end of the month, she'd added a flower dance to her repertoire. Unfortunately, her unique dance was so popular that half the other dancers in town tried to copy it.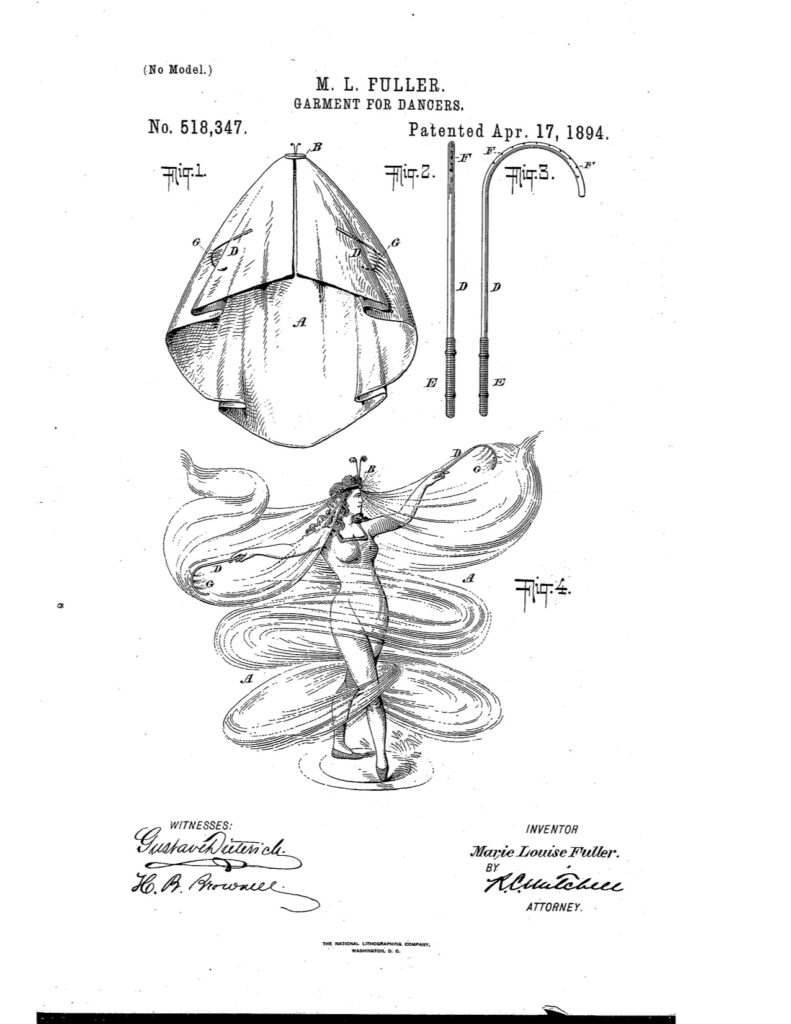 In February of that year, she had applied for a patent for her Serpentine dance choreography with the U.S. patent office, but it would ultimately be denied. Loie filed an injunction against a competitor named Minnie Renwood, who was imitating her dances, but Loie lost the court case.
Soon she would board a ship for Europe, and following a rough stint in Germany, Loie Fuller, aided by her innovative electrical lighting system, would become the most famous dancer in Paris.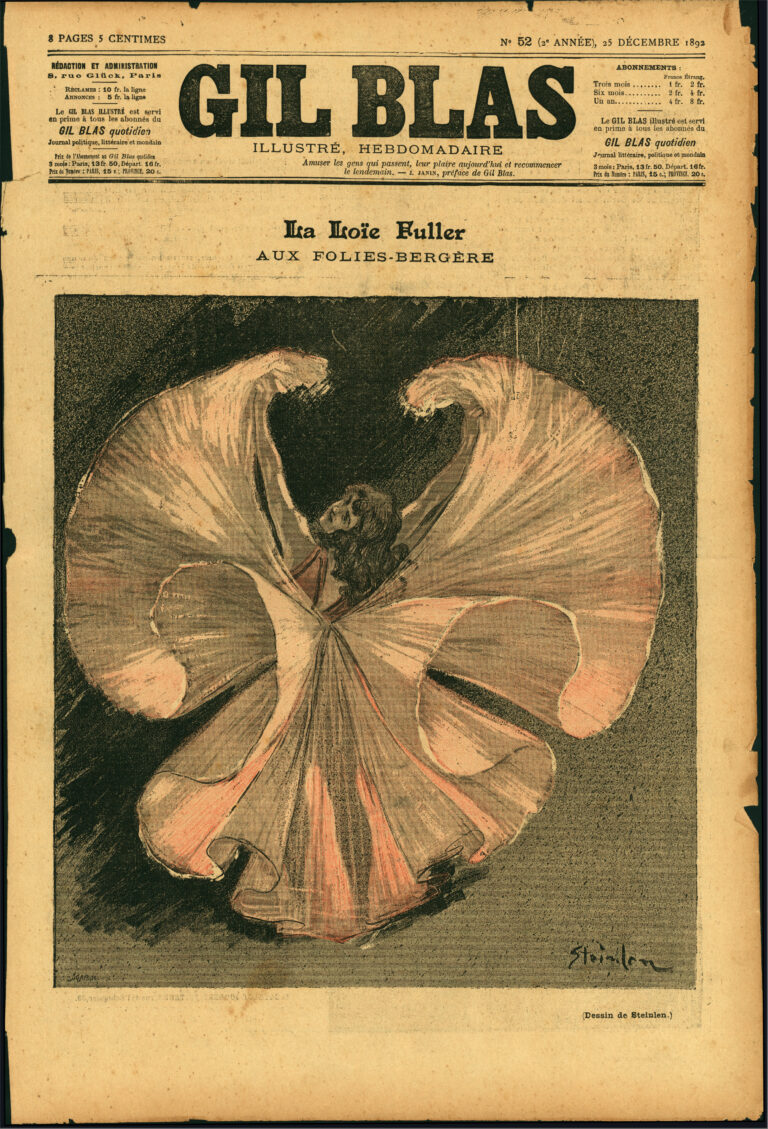 You can read more about Loie Fuller and her friendship with Marie Curie in my creative non-fiction narrative "Radiant-The Dancer, The Scientist and a Friendship Forged in Light." Order it everywhere books are sold or click here for links.